Introduction
"Wilderness has a deceptive concreteness at first glance," wrote Roderick Nash in his seminal 1967 text Wilderness and the American Mind. Nash was right "Wilderness" conjures concrete images of, unexplored land, "pristine" nature, and the most powerful and long lasting form of land protection. In theory and practice, however, wilderness is a difficult concept to define and contentious idea to implement. To grapple with this concept and attempt to understand its importance it is essential to understand the 16th to 21th century history of its inception in a cultural context.
This cultural story of changing human perceptions and impacts on the land is also visually told through maps. On maps wilderness was once the great blank expanses of the unexplored that were charted in only the roughest cartographic estimations and assumed to be the roughest and least desirable of places to venture into. Today, however, maps of proposed wilderness are now highly precise GIS files with endless layers of complicated maps of road less areas, natural communities, migratory habitat, climate change simulations, mountain bike trails, oil and gas leases, timber interests, wind farm proposals, water and graizing rights, abandoned mining claims ect.
Here is a tutorial on how to use the maps in this project:
How to use the historical maps: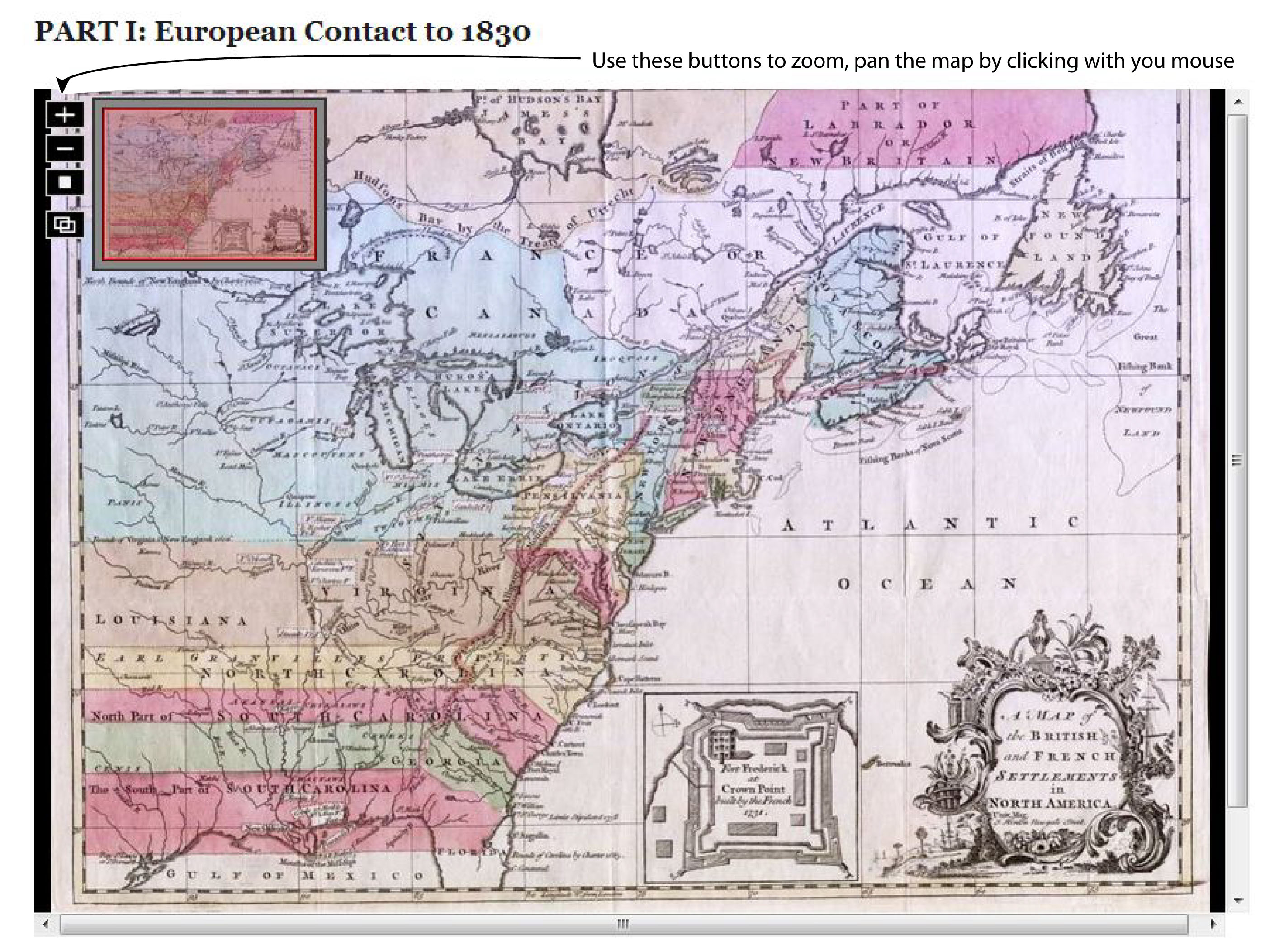 How to use the interactive Wilderness maps: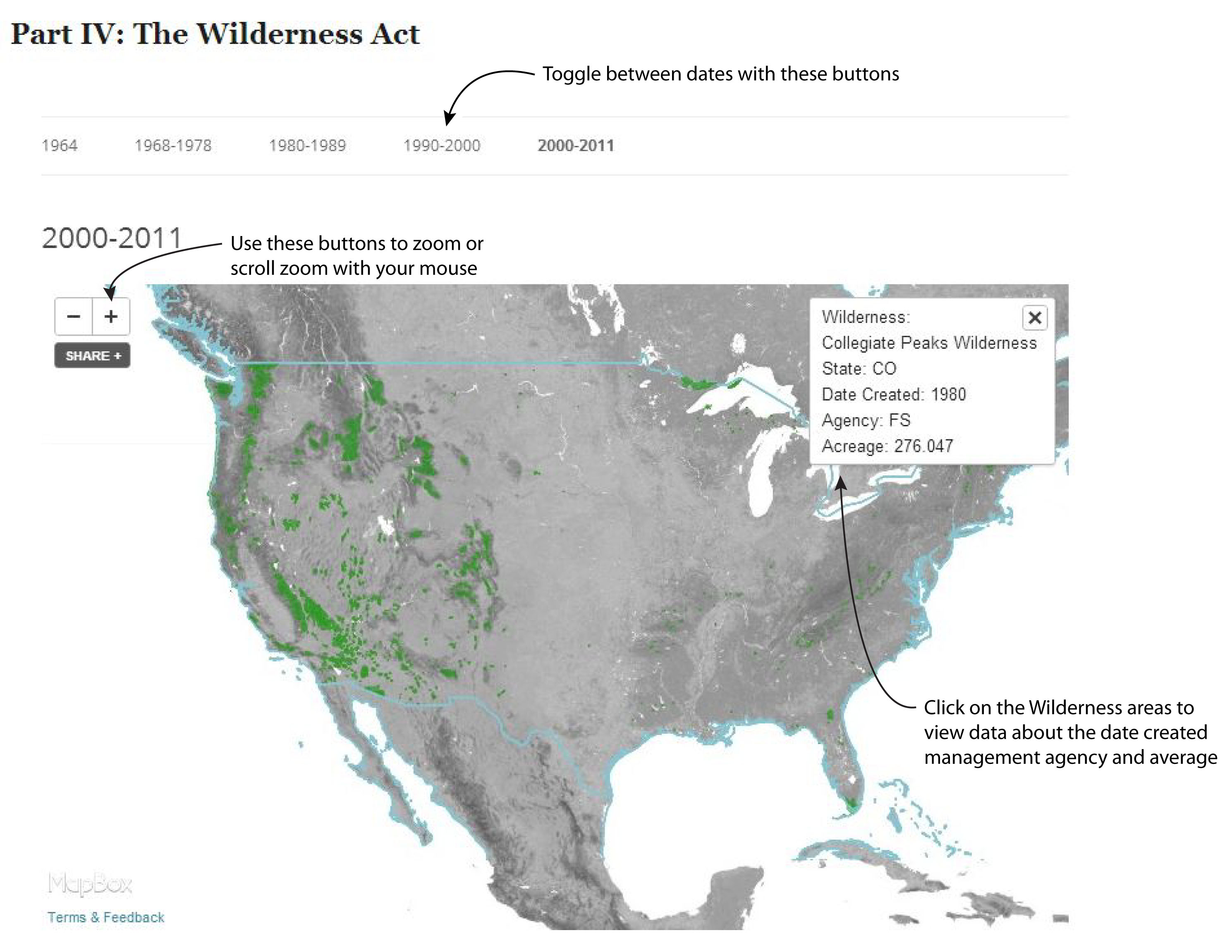 Explore the project and leave me a comment!
Best,
morgan